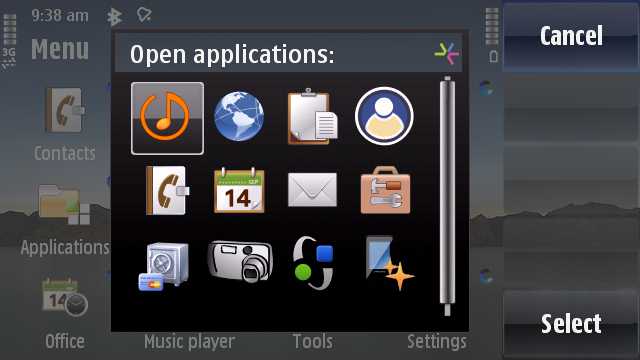 Great report written by Steve Litchfield of All About Symbian, in it he argues the point of why he stays with Symbian by outlining his top 10 reasons.
I would agree with most of them myself to be honest, as a Symbian smartphone user I have never had as much freedom to do what I want with any other phone. I think people who just want a mobile and buy an S60 powered device are often disappointed as all they see is a fairly standard OS, they don't realise what they can actually do with the device nor do they try and do anything.
It's not perfect by any means, and despite what some people think, it is not ugly, it is just normal to look at but scratch and you will find beauty below.
Read what Steve has to say
here
Source